SF6 – On-Site Services
It is for Utility Companies requiring on-site SF6 gas services for circuit breakers at their sites.
The Concorde Gas On-Site Advantage:
No job too big, no job too small.
Concorde's trained and certified SF6 gas technicians will come to your site to remove your SF6 gas from:
Gas Carts
Electrical switches
Transformers
GIS system
Accelerators
Medical equipment
Electronic microscopes
Any other equipment containing SF6 gas
Consolidation of gas in cylinders
Our technicians also can charge your SF6 gas equipment.
Independent Laboratory Reports are available upon request.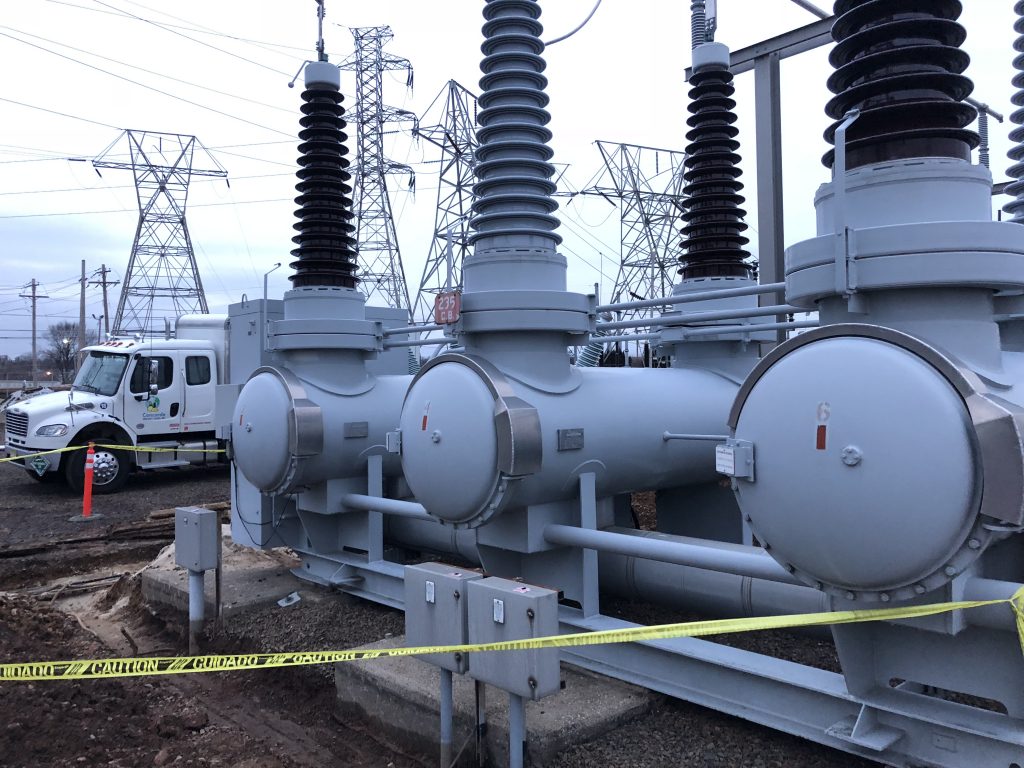 We Provide:
SF6 Gas
C3F8 Gas (R-218)
CF4 Gas (R-14)
Neon Gas
Xenon Gas
Krypton Gas
Custom Gas Blends
International Shipping
ISO 9001:2015 Certified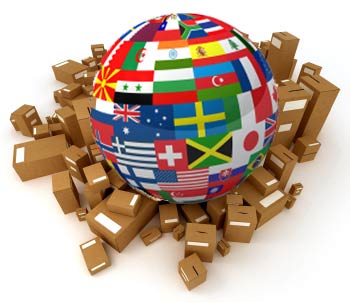 Concorde Gas Customer Pledge:
100% Product Quality Warranty - Random testing by leading independent laboratories to ensure consistent product quality.
100% Product Replacement Guarantee - If any Concorde Gas product fails to meet or exceed our published quality standards, we will provide a full replacement, including all shipping expenses.
Turnaround in One Business Day or Less - from order to shipment in the Continental US!
Customer Satisfaction Guarantee - We will do whatever it takes to assure that our customers are completely satisfied with Concorde's Products and Service.
Recycling Programs - designed to save you money and do our part for the environment!
Our Services:
Cylinder Purchase, Rental, Trade-ins
Customer Cylinder Refills
Same Day Shipping
Drop Ship Services
Private Label (OEM) Programs
Recycling Services
Custom Designed Cradle to Grave Programs
Major Credit Cards Accepted