Concorde's SF6 Gas Services Management Program
We can help support you with all your SF6 gas management and even offer suggestions to help you save time and money, all while maintaining on all environmental and regulatory matters.
SF6 Gas Services
We guarantee we can recycle your used or decommissioned gas to exceed industry standards ASTM- D2472 and IEC 376.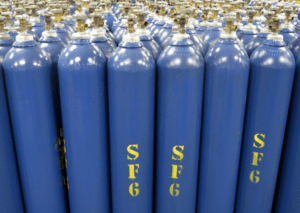 Concorde's SF6 Gas Services Management Program Highlights:
All recycled gas will be returned with a Certificate of Quality.
We will return 100% of the gas you send us by weight.
We can service either your cylinders or ours.
We can supply empty evacuated cylinders, ready for use, directly to your job site.
Concorde has the largest independently owned cylinder fleet for SF6 use in the Western Hemisphere.
Concorde's staff handles all the logistics both ways, including all the hazmat documentation.
Tracking by cylinder serial number is offered with our ConcordeTrak program.
We can supply you with your SF6 usage data monthly if you report to EPA.
We can reprocess your used gas to meet or exceed industry standards.
Gas consolidation and recycling lower your total gas costs and prevent greenhouse and ozone-depleting emissions, helping your company become environmentally green with no waste or loss.
We will refill cylinders to your specification.
We will inspect each cylinder, valve, cap, and certification date for any customer or Concorde-owned cylinders.
Unused customer owner cylinders will be returned empty, evacuated, and ready for reuse.
We will stamp the tare weight on your cylinder if needed.
All cylinders will be blasted and painted.
Cylinder Certification and valve replacement, if required, are available upon request.
Fast turnaround.
Guaranteed SF6 Recycling Program
Equal to Or Better Than New®
Guaranteed to Meet or Exceed®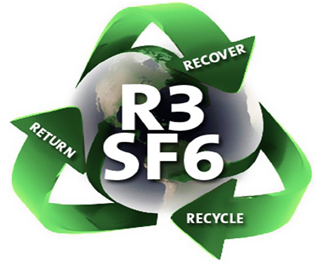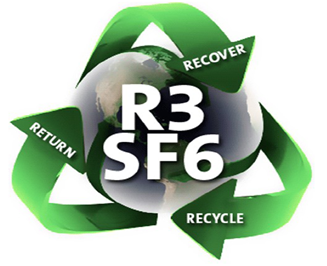 Concorde Specialty Gases can provide your organization with a complete SF6 gas management solution in an efficient and environmentally friendly manner.
Remove a Non-Core Business Activity:

Until recently, the management of SF6 gas was an activity that many organizations did not consider a core competence that could add value to their business. SF6 gas is a known necessity for equipment's reliable and safe operation. Still, the management of SF6 is often considered an unwanted burden for many companies unless handled by a true specialist.
We offer a complete SF6 gas management solution; supplying new gas guaranteed to exceed the ASTM 2472 standard for new gas, reclamation of used gas from equipment when decommissioned, and the only SF6 recycling program which produces a product that is Equal to or Better Than New®).
Benefits of a Qualified SF6 Recycling Specialist:
Concorde's SF6 gas recycling and management services can help any size organization improve its asset management capabilities by analyzing and managing existing gas inventory.
Recycling contaminated gas and returning it with a Guarantee to Meet or Exceed® the standards ASTM 2472.
Independent laboratory analysis was provided with returned gas.
Concorde's proprietary cylinder management and tracking solution, ConcordeTrak, supports the reporting and monitoring requirements of SF6 regulatory bodies.


SF6 Gas Services Management and Tracking System
Our rigorous SF6 gas handling procedures and inventory control system: ConcordeTrak is the engine behind our quality and control department. It begins as a tracking system behind the scenes, accumulating important historical and current cylinder data. This data, in turn, enables us to provide our customers with the opportunity to manage their SF6 gas and cylinder assets.
Make Government Reporting Easier:
ConcordeTrak can support the reporting and monitoring requirements of SF6 regulatory bodies making all reports accessible online 24 hours a day from any computer with no extra software needed.
Features of ConcordeTrak:
Tailored to the Customer's Specific Needs
Historical Access – Previous Year's Reports Archived
Password Protected
Acquisition and Disbursement Reports
Secured Media Libraries
Supports Multiple Users
SF6 Cylinder Purchase or Rental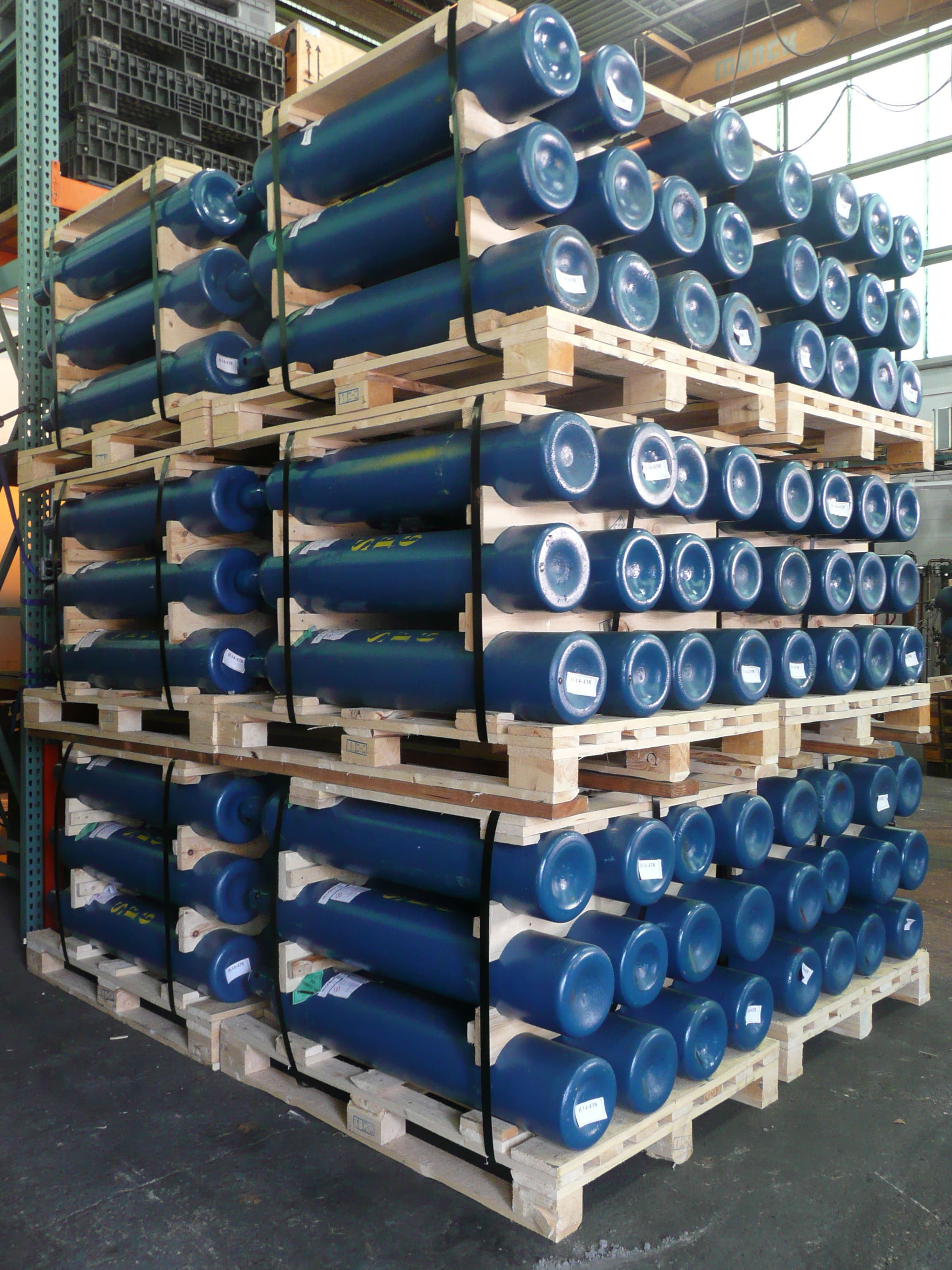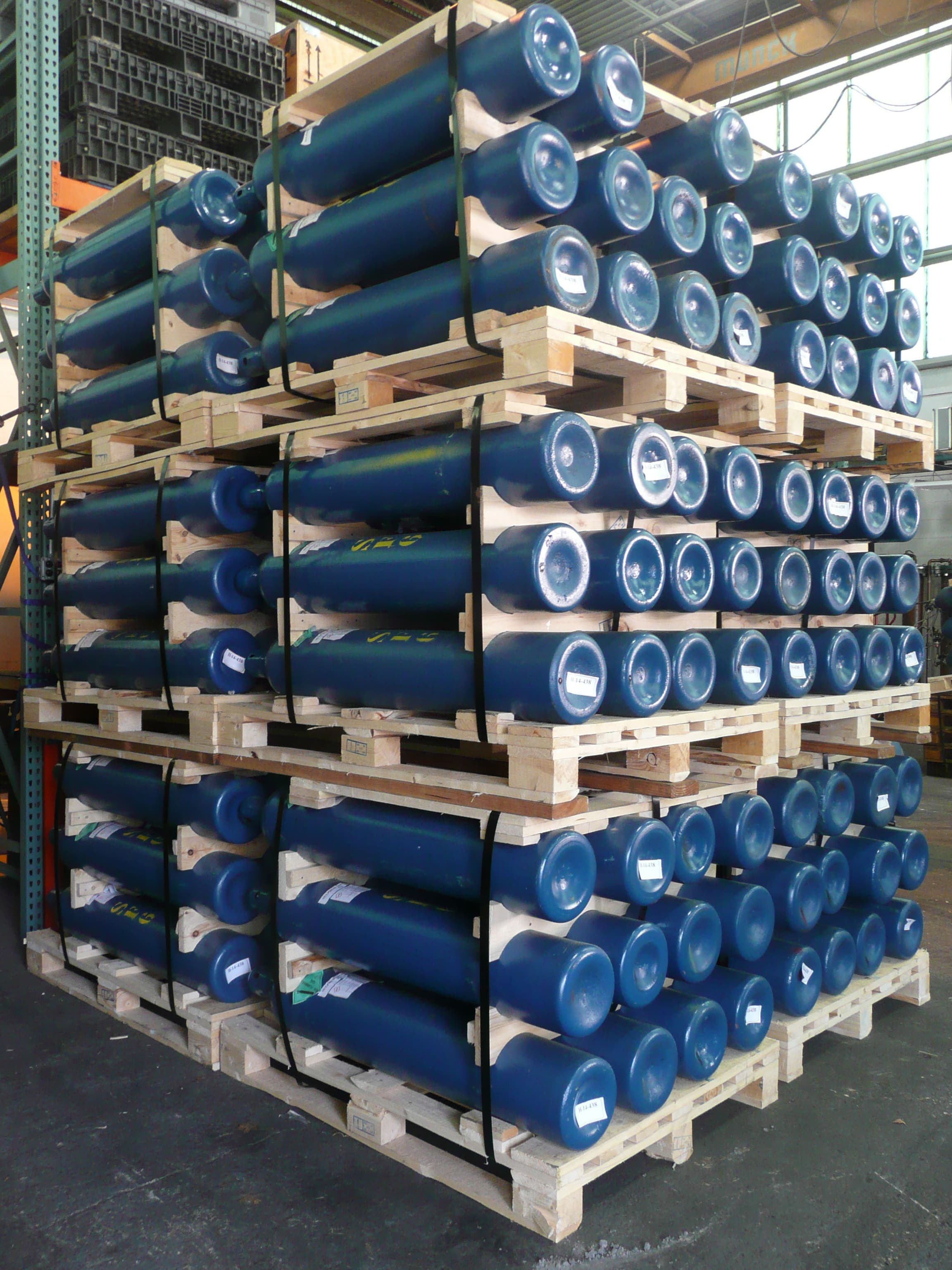 Suppose your company requires in-service SF6 gas cylinders in various sizes for storage or recovery of SF6 gas. In that case, Concorde has the largest independently owned cylinder fleet dedicated to SF6 use in the Western Hemisphere.
Whether your company prefers to own cylinders or rent them, Concorde has a program that fits either need.
No order is too large or too small
Same-day or next-day shipping
All cylinders are painted and stenciled SF6
Vacuumed and ready for use
All sizes available
Steel racks for upright storage of cylinders available for rental or purchase
Our hazmat-certified staff handles all logistics and hazmat documentation.
SF6 Cylinder Program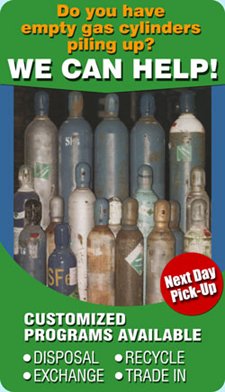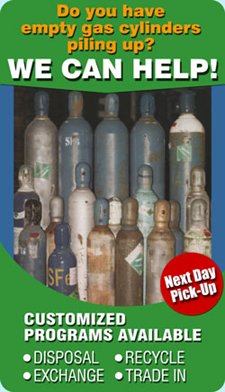 Concorde Gas will buy back your unwanted high-pressure cylinder, with or without gas, ICC, or DOT in quantity.
Concorde prepares all hazmat documents
Concorde handles all logistics
Avoid unwanted liability on your site
Check or credit card
Any cylinder, any size, any quantity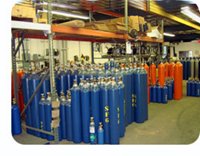 We Provide:
SF6 Gas
C3F8 Gas (R-218)
CF4 Gas (R-14)
Neon Gas
Xenon Gas
Krypton Gas
Custom Gas Blends
International Shipping
ISO 9001:2015 Certified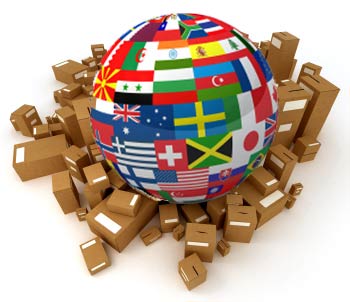 Concorde Gas Customer Pledge:
100% Product Quality Warranty - Random testing by leading independent laboratories to ensure consistent product quality.
100% Product Replacement Guarantee - If any Concorde Gas product fails to meet or exceed our published quality standards, we will provide a full replacement, including all shipping expenses.
Turnaround in One Business Day or Less - from order to shipment in the Continental US!
Customer Satisfaction Guarantee - We will do whatever it takes to assure that our customers are completely satisfied with Concorde's Products and Service.
Recycling Programs - designed to save you money and do our part for the environment!
Our Services:
Cylinder Purchase, Rental, Trade-ins
Customer Cylinder Refills
Same Day Shipping
Drop Ship Services
Private Label (OEM) Programs
Recycling Services
Custom Designed Cradle to Grave Programs
Major Credit Cards Accepted