SF6 Material Safety Data Sheet (MSDS)
SF6 MATERIAL SAFETY DATA SHEETS FOR DOWNLOAD.
ENGLISH:
SPANISH:
PORTUGUESE:
---
SF6 Gas Monitoring, Measurement & Handling Services for Electric Utilities.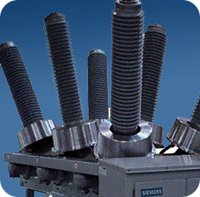 Utility Company – SF6 Gas Recycling Services – Concorde GasAcording to EPA, critical to any successful emission reduction strategy is proper management and handling.
In addition to Concorde Specialty Gases, Inc. role as a SF6 gas supplier, Concorde Specialty Gases, Inc. offer SF6 gas management and handling services for electric utilities.
Some of these services are in the form of customized programs that include gas cart operation, and gas handling; and SF6 management in the form of SF6 inventory control, recycling, gas analysis, delivery and disposal.

Variety of Sizes in stock and ready for shipment:
5LB, 11LB, 18LB, 20LB, 25LB, 27.5LB, 35LB, 38LB, 45LB, 50LB, 57LB, 70LB, 90LB, 115LB and 1150LB. Custom Fill available upon request. 5KG, 10KG, 12.5KG, 40KG and 50KG. Custom Fill available upon request.


We Provide:
SF6 Gas
C3F8 Gas (R-218)
CF4 Gas (R-14)
Neon Gas
Xenon Gas
Krypton Gas
Custom Gas Blends
International Shipping
ISO 9001:2015 Certified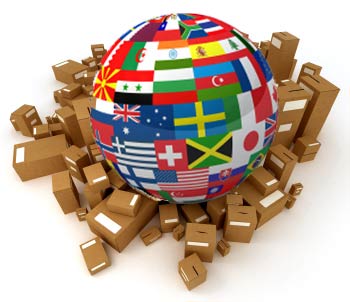 Concorde Gas Customer Pledge:
100% Product Quality Warranty - Random testing by leading independent laboratories to ensure consistent product quality.
100% Product Replacement Guarantee - If any Concorde Gas product fails to meet or exceed our published quality standards, we will provide a full replacement, including all shipping expenses.
Turnaround in One Business Day or Less - from order to shipment in the Continental US!
Customer Satisfaction Guarantee - We will do whatever it takes to assure that our customers are completely satisfied with Concorde's Products and Service.
Recycling Programs - designed to save you money and do our part for the environment!
Our Services:
Cylinder Purchase, Rental, Trade-ins
Customer Cylinder Refills
Same Day Shipping
Drop Ship Services
Private Label (OEM) Programs
Recycling Services
Custom Designed Cradle to Grave Programs
Major Credit Cards Accepted


SF6 Material Safety Data Sheet