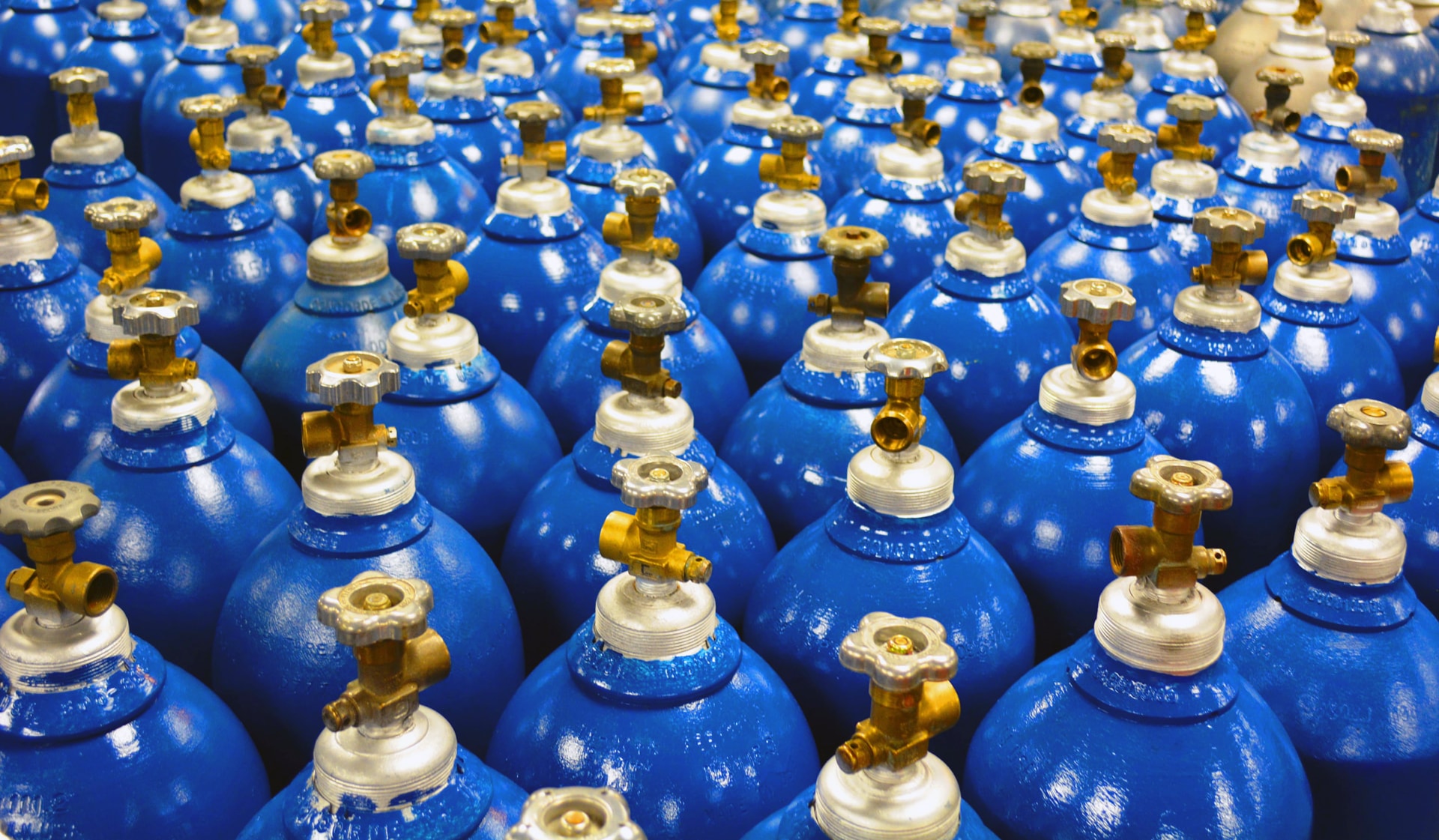 SF6 Experts – Supply, Service, Recycling – Concorde Specialty Gases
Concorde Specialty Gases is the global leader in SF6 gas Supply, Service and Recycling. With over two decades of manufacturing SF6, Concorde Specialty Gases has a proven track record of customer satisfaction, a commitment to excellence and high SF6 gas purity. We have thousands of satisfied customers and utility companies around the world who come to us annually to buy, service and recycle SF6 gas in cylinders and in the field.
If you are experiencing the environmental, financial and political pressures in regards to SF6 consumption, let Concorde Specialty Gases help manage your SF6 annual program needs. Whether you need SF6 supplied, serviced, recycled and supported let our SF6 gas management team to together a plan that works for your specific needs.
Our SF6 (Sulfur Hexafluoride) Supply and Service Capabilities:
We supply and service:
Electric companies SF6 field service
Utility companies SF6 field service
SF6 gas recycling, recovery, reclaiming, separation, evacuation, refilling, fitting and processing
SF6 decomposition, maintenance, testing, analyzing, byproducts,
SF6 carts, cylinders, bottles,
SF6 handling, cleanup, scrubbing, arc quenching, insulation, self-healing
SF6 supplier: SF6 pressure regulators
SF6 management, equipment, service, technical, supply, calibration of analyzers
SF6 repair, upgrades, recovery systems
Headquartered in Eatontown, NJ and with capabilities to manage SF6 needs in the USA and Europe, Concorde Specialty Gases has the equipment, experience, technical support and ability to serve all SF6 needs.
Contact:
Tel: 732-544-9899
Fax: 732-544-9894
Concorde Specialty Gases, Inc.
36 Eaton Road
Eatontown, NJ 07724